Healthy Summer
Spending time in our natural environment can have multiple health benefits. It can elevate our mood, lower blood pressure, and fight anxiety and depression. It can bring calm into our stressful lives. Nature's restorative effects are available to people of all ages and fitness levels.     
Summer brings many opportunities to get outdoors, enjoy natural surroundings, and support our health. As you plan your next break, explore these resources that can help you stay healthy and safe during the summer season.
Outdoor Recreation and Safety


Missouri Tickborne Disease – view interactive maps of tickborne diseases in Missouri, common ticks that spread them, and tips for preventing exposure in the first place. Learn more before you explore the great Missouri outdoors.
Summer Weather and Sun Safety
Healthy at Home or Away

Harvest is in Reach - explore Missouri's food access landscape, summer food and farmer's market programs, and resources for getting outside and exploring the fresh picks of the season in your community. Resources include links to educational events and recipe inspiration. What's for your dinner tonight?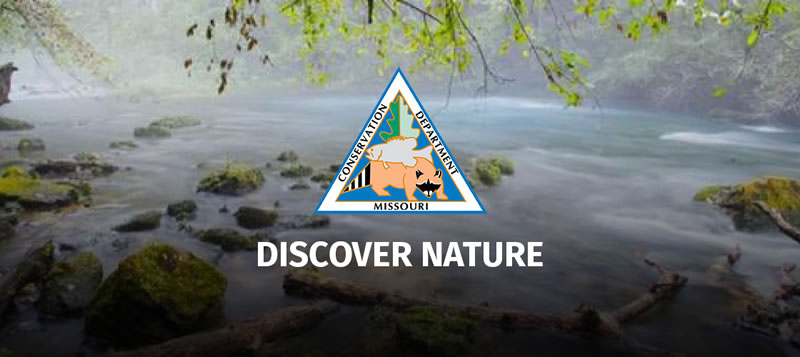 Additional Resources:
The National Environmental Public Health Tracking Program Missouri Environmental Public Health Tracking (EPHT) is a program within the Missouri Department of Health and Senior Services and funded by the Centers for Disease Control and Prevention. EPHT is part of a larger initiative to establish Environmental Public Health Tracking systems at the national and state levels.