Air Quality
Air pollution can aggravate existing lung or heart conditions; affect breathing, especially during exercise; or increase the risk of respiratory infection such as pneumonia or bronchitis. Children, elderly adults, and people with chronic lung or heart conditions may be particularly susceptible to air pollution. The Missouri Department of Natural Resources operates air instruments that collect data to: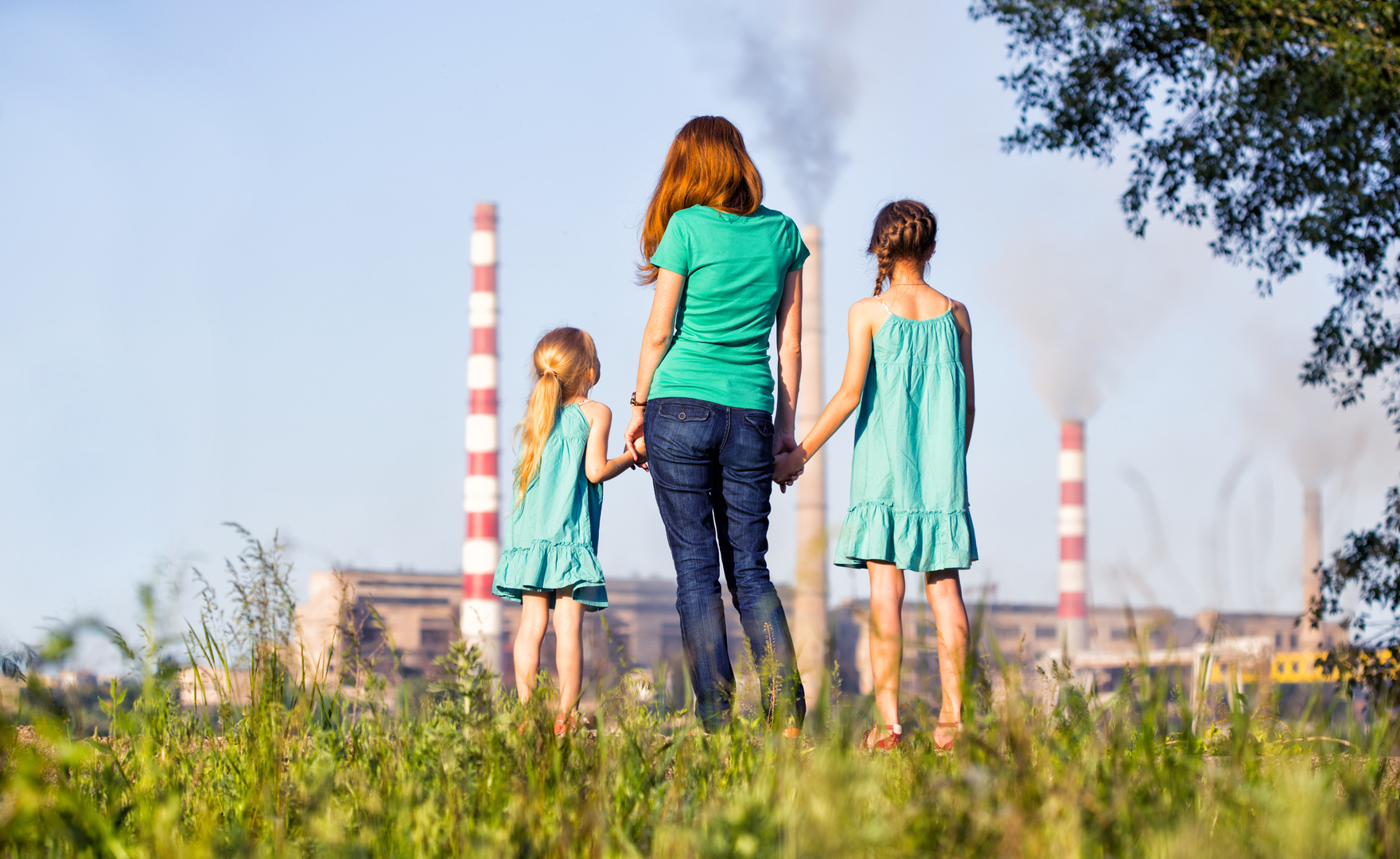 determine whether an area meets National Ambient Air Quality Standards.
determine whether the public is being exposed to unhealthy conditions.
identify air pollution trends.
investigate citizen complaints.
determine the source of air pollution problems.
More information is available from the Missouri Department of Natural Resources' Air Quality program, or by contacting the Department of Health and Senior Service's Bureau of Environmental Epidemiology, at (573) 751-6102.
Air Quality Data Queries
Current Air Quality
Maps, Charts, Graphs and Tables
Maps
Counts
Additional Resources