Agriculture
Missouri has a long, great agricultural tradition; the first farms were established around 1725 by French settlers in the Ste. Genevieve area. Currently, Missouri has almost 100,000 farms that cover approximately two-thirds of the state's total land acreage. Missouri is among the top producers of beef cattle, hogs, turkeys, soybeans, corn, grain, sorghum, cotton, hay and wheat.
Today, the Missouri Department of Agriculture sets agriculture policy and provides assistance to farmers throughout the state. More information is available from the Missouri Department of Agriculture, or by contacting the Department of Health and Senior Service's Bureau of Environmental Epidemiology, at (573) 751-6102.
There are 95,320 farms in Missouri.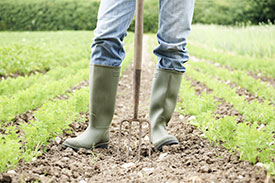 The average farm is 291 acres.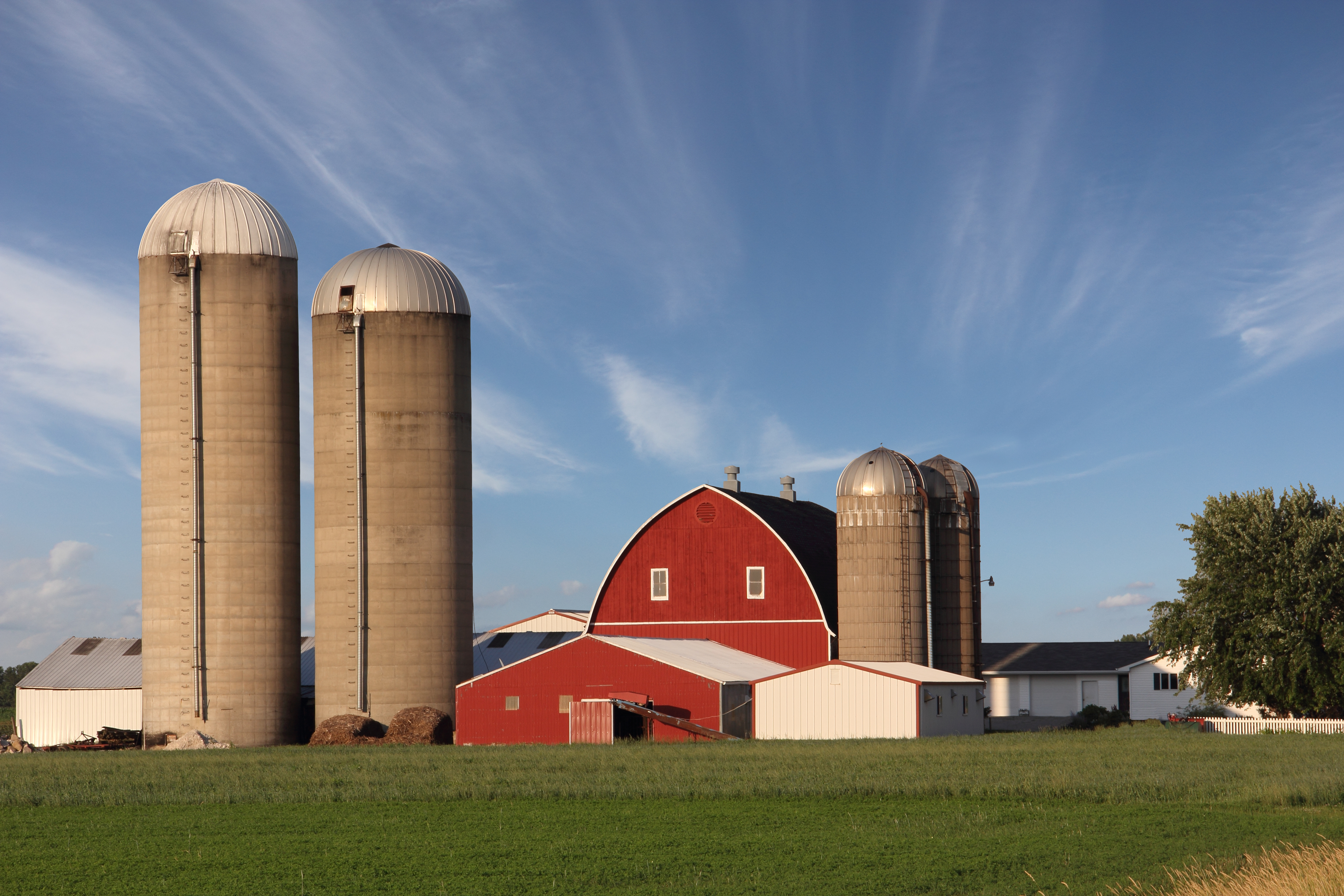 Farmland accounts for 63% of Missouri's total land.
Available Data
Queries
Data Files
Chemicals used to control (2017, 2012 and 2007):
Fertilizers and chemicals applied (2017, 2012, and 2007):
Chemicals used on crops to control growth, thin fruit, ripen or defoliate (2017, 2012, and 2007)
Maps, Charts, Graphs and Tables
Additional Resources